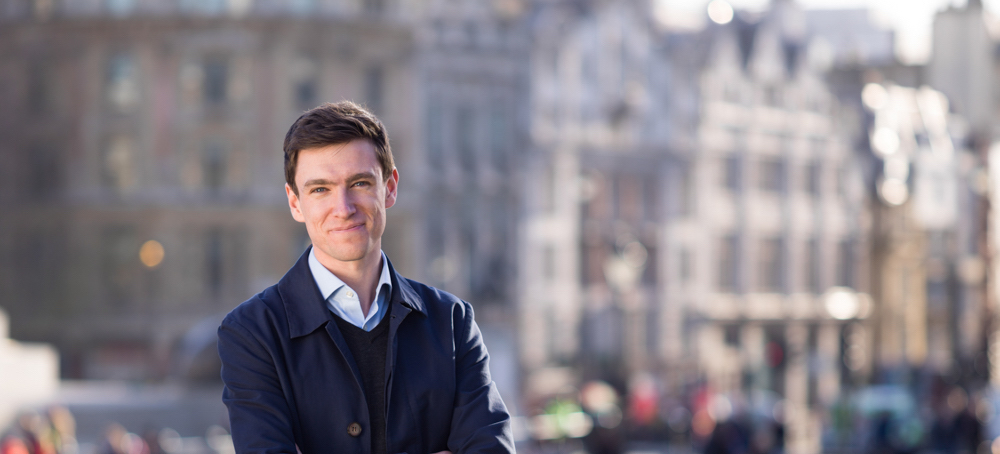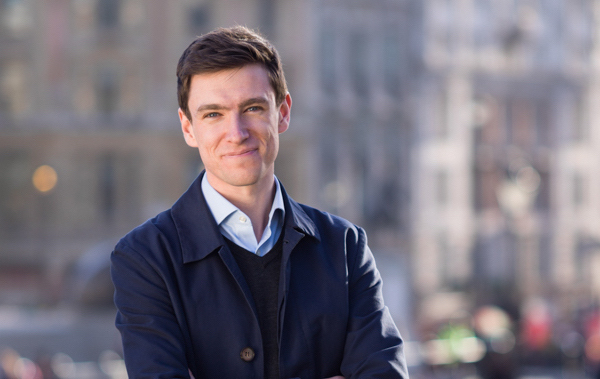 VIEW PROJECTS
Callum Ballard
London-based Data Scientist & Machine Learning engineer, passionate about crafting and telling stories with data. Experienced in creating and communicating actionable insight to inform strategy, and managing projects and people in a high performing business environment. Tap icons below to view experience in detail.
Experience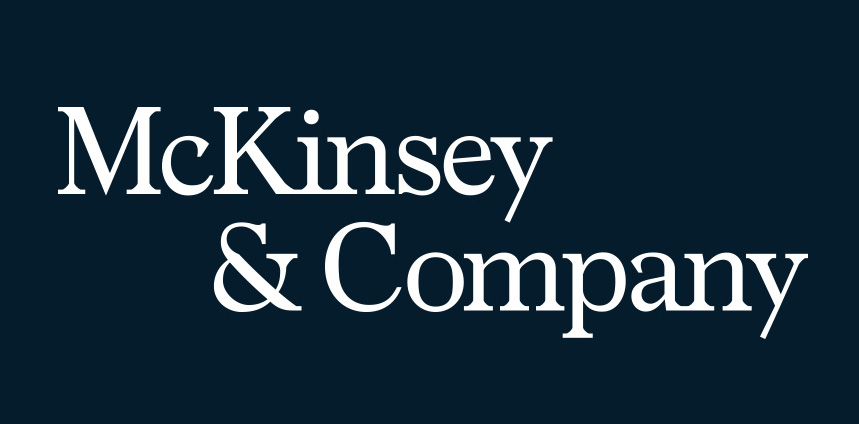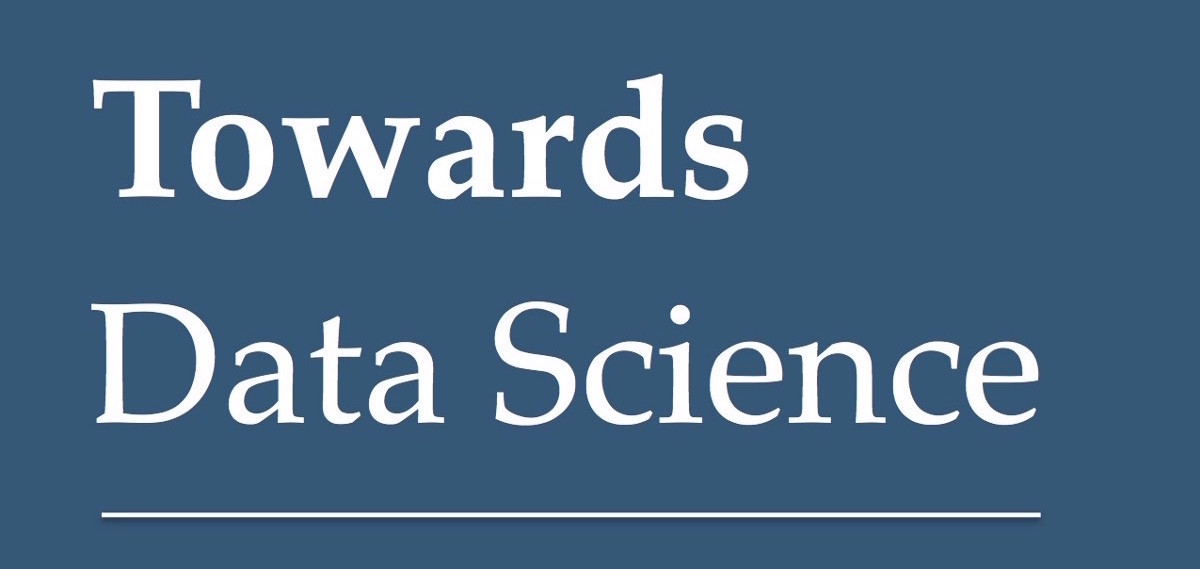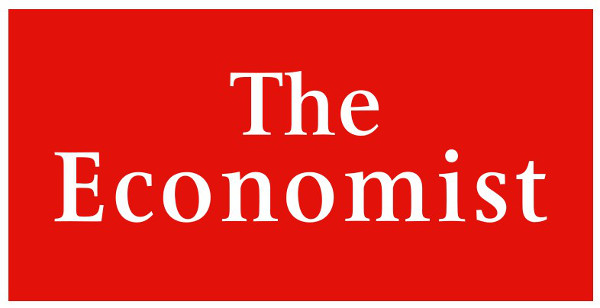 Education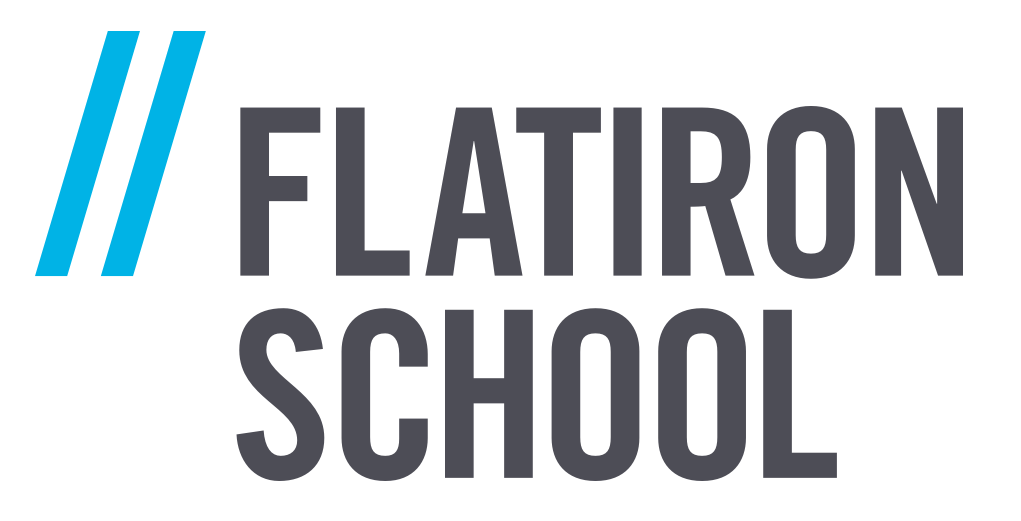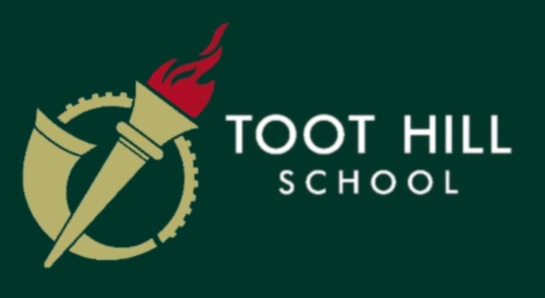 Key Skills
Data Science & Technical Skills
People & Project Management
Presenting & Client Management
Personal

McKinsey & Company - Finalta
Senior Manager
Jul 2018 – May 2019
Developed, launched, and project managed Finalta's Digital Telco benchmark – the company's first ever product outside financial services – which identifies and quantifies opportunities in eCommerce and digital servicing for telecommunications companies.
Responsible for commercial relationships across a number of markets (c.20 operators across the EMEA region currently participating in project).
Line-manager to team of analysts, and responsible for training junior colleagues in both technical skills and knowledge.
Manager
Feb 2018 – Jul 2018
Wrote and autonomously presented recommendation-driven key findings reports as part of workshops delivered to client board members and senior management.
Redesigned Finalta's largest existing benchmarking project, which analyses Digital & Multichannel performance for over 200 retail banks across the globe.
Consultant
Jan 2017 – Feb 2018
Produced Finalta's keynote document exploring global trends and best practices in digital banking, presented globally at various McKinsey & Co. conferences.
Created pieces of analysis from large data sets to produce original insights, used to generate strategic recommendations to be implemented by clients.
Managed the production and maintenance of analysis for Finalta's global benchmarking studies, using Excel models and internally developed software.
Responsible for data collection, and conducting research calls with key client stakeholders.
Senior Analyst
Jan 2016 – Jan 2017
Voted as Finalta's "Most Supportive Analyst Colleague" by peers.
Analyst
Jan 2015 – Jan 2016
Associate Analyst
May 2014 – Jan 2015
Towards Data Science
Data Journalist
Jun 2019 – Present
Freelance writer for Towards Data Science, one of the internet's most popular data science publications, with over 8 million monthly viewers.
Articles can be found at Towards Data Science.
The Economist
Freelance Business Journalist
Jun 2013 – Jul 2013
Published in The Economist newspaper's business section, having made contacts and conducted interviews with subject experts in both the UK and USA.
Writing can be found on The Economist website.
Flatiron School
Data Science & Machine Learning Student
May 2019 – Mar 2020
Module 1: Data Handling
Extensive use of SQL, and Python Libraries such as Numpy and Pandas, Matplotlib, and Scikit Learn.
Data cleaning and EDA techniques.
Webscraping and API access with Requests, Beautiful Soup, and Splinter.
Python APIs for NoSQL databases, such as MongoDB and JSON file structures.
Module 2: Statistics & Hypothesis Testing
Statistical theory, Combinatorics, Bayesian statistics, T-Tests, Chi-Squared Tests, A/B testing etc.
Permutation testing with Monte Carlo simulations.
Basic regression techniques, including linear, polynomial, Ridge/Lasso, and model evaluation.
Module 3: Machine Learning
Theory and implementation of classification models, including logistic regression, decision trees, ensemble methods such as random forests and XGBoost, and support vector machines.
Hyperparameter tuning with GridSearchCV, and pipeline building.
Un-supervised clustering algorithms, including k-nearest neighbours and Hierarchical Agglomerative Clustering.
Graph theory with NetworkX.
Module 4: Big Data
Machine learning in Pyspark using Docker.
Recommendation systems using collaborative filtering.
Module 5: Deep Learning
Theory and implementation of neural networks using Keras (both densely connected and convoluted networks for image recognition).
Natural Language Processing and Word Embeddings using NLTK and Word2Vec.
London School of Economics
BSc. Mathematics & Economics (Joint Hons.)
Sep 2010 – Jun 2013
Received an Upper Second Class degree in LSE's rigorous Mathematics & Economics joint honours degree programme.
Achieved First Class scores in the following modules:

Applications of Abstract Algebra
Discrete Mathematics
History of Industrialisation and Economic Growth

President of LSE's Ultimate Frisbee team, which competed at national and international level.
Toot Hill School & College
A-Levels
Sep 2007 – Jun 2009
A Grades in Mathematics, Further Mathematics, and Chemistry.
Achieved Toot Hill's highest scores in both Mathematics and Further Mathematics for that academic year.
GCSEs
6 A* grades (Including English, Mathematics and Sciences), 3 A grades, and 1 B grade.
Data Science & Technical Skills
I have extensive experience translating datasets into actionable business insights and strategic recommendations.
Proficient in SQL, Python and associated libraries including SQLite3, Pandas, scikit-learn, Keras, NumPy, NetworkX
HTML, CSS, Webscrapers including Requests, BeautifulSoup4, and Splinter
Data visualisation packages including Tableau, Matplotlib, Seaborn, and ThinkCell
Produced personal website with Flask, and deployed with Heroku
Experience in running hypothesis tests and other statistical methods.
Regular contributer to Towards Data Science, one of the internet's most popular data science publications, with 300,000 subscribers, and over 8 million monthly viewers.
Analytical style takes a "so what?" approach, using McKinsey's MECE technique, and ensuring that insights are actionable.
People & Project Management
As Senior Manager at McKinsey & Co, I had experience managing both projects and people.
Independently managed projects, requiring the creation, implementation, and maintanance of project plans.
Managed projects using 'sprint'-like philosophy, identifying key tasks across the team on a week by week basis and ensuring their completion.
Line managed a team of analysts, and took steps to ensure their professional development. This included weekly catch ups to monitor progress and address concerns.
Undertook extensive coaching training.
Presenting & Client Management
I was responsible for managing multiple clients at a project sponsor level, and presenting our findings to senior, non-technical audiences.
Managed relationships with 40+ clients during my tenure, often working with 10+ clients simultaneously.
Ran multiple workshops (at least one for each client) where I presented our key findings to very senior stakeholders (e.g. Heads of Digital, Heads of Retail Banking, etc.)
Presented our work at industry conferences in the EMEA region.
Minor Royals 🤘
Minor Royals is a London-based five-piece band, writing and recording original music. I play bass guitar, and sing some backing vocals.
Our music is available on Spotify, Apple Music, and Bandcamp, amongst other streaming services globally. I create the band's artwork, run our social media presence, and work with venues and promoters to organise gigs.